"Everything was perfect"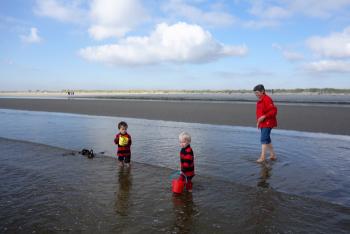 Granny Erika about her stay in Dublin
Since becoming a pensioner I have dreamt of becoming a Granny one day. As I have not got any grandchildren (yet) and no experience in this manner I was a bit hesitant. But curiosity had got hold of me. I had contact with several families and finally decided to go to Dublin.