Granny Au Pair & Companion
This is what
I can do

as a Granny

The children have left home, your retirement has been appropriately celebrated, the cellar is tidied up, the garden shipshape – now what? Restart your life with Granny Aupair and make your dream of living abroad come true! Be it as an au pair in a family, as a co-worker in a social project, as a housesitter or a companion - with Granny Aupair you can choose your own personal adventure.

There are four different ways to travel abroad with us:
AS GRANNY AUPAIR IN A FAMILY

You look after the children in a family and receive free board and lodging in return.

COMPANION IN THE OLDFASHIONED SENSE OF THE WORD.
You keep an elderly person abroad company and receive free board and lodging in return.

AS A GRANNY IN A SOCIAL PROJECT
As a volunteer in a social project you support the World's poorest people with your expertise and your commitment.
As Granny Aupair in a family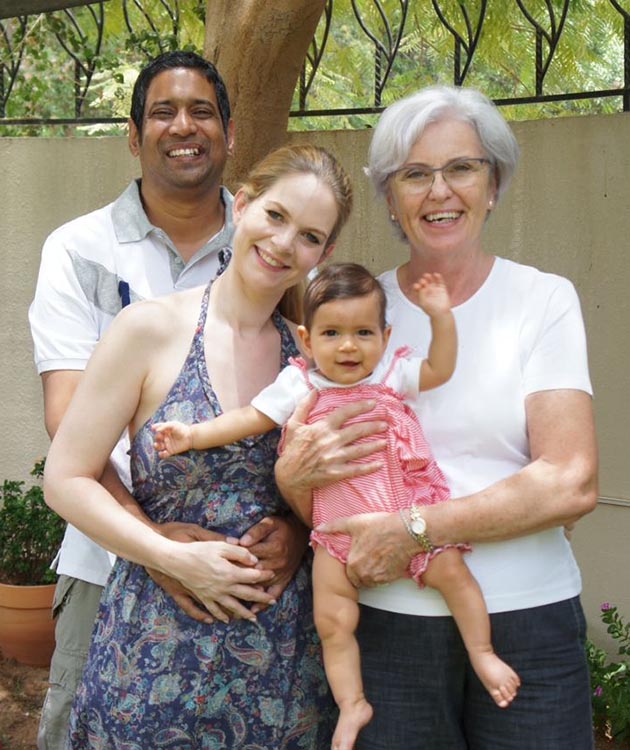 As a Granny Aupair in a family you can broaden your horizon
The desire to travel knows no age limits! And thus not only young girls can profit from the au pair concept, but also seasoned women aged 50 plus.
Our Grannies take the pressure off the family they live with. They play, paint, bake or sing with the children. A Granny Aupair takes the children to school or kindergarten and helps with the homework. As a "temporary" Grandma she shares the joys of everyday life with the children in her charge and is the capable person to whom the kids will turn when they have worries or problems.
EXPERIENCE THE DEVELOPMENT OF CHILDREN FIRST-HAND
In return a Granny Aupair gets free room and board and the unique opportunity to explore the way of life of a foreign country and learn its language. Unlike a tourist you can gain deep insights into the soul of a culture. There are so many good reasons to seize the chance!
Granny as a Companion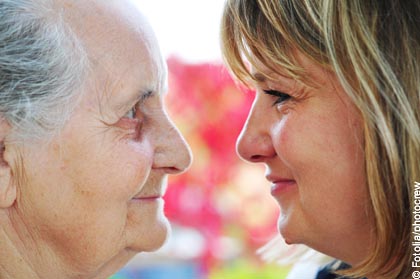 As a companion you bestow your time
Be it the very old grandmother of a family in Namibia, residents of German descent in a nursing home or the disabled elderly gentleman in Canada – they all enjoy conversations or walks with a German speaking companion or like being read to in German.
BECOME A PART OF THE DAY-TO-DAY LIFE ABROAD
As a companion you will soon become an integral part of the day-to-day life of a single or frail person. Especially for many older people with German roots it becomes increasingly important to share their memories of a childhood and youth in Germany once more. Buried language and cultural identity can thus be revived. Grannies who explore foreign countries as companions learn a lot about the history and culture of a country and its inhabitants. Gain insights and experience that no guidebook can offer!
Our social projects –
help which really comes across

!