"I find it very enriching"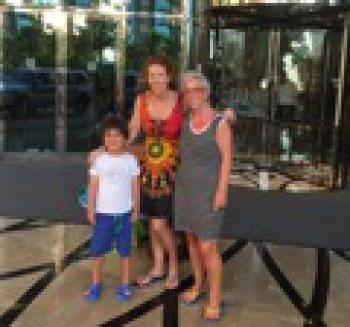 Granny Bobby talks about her stay in Dubai
Hello,
I am flying to Dubai again tomorrow and am returning shortly before Christmas. In Dubai I am staying with the D. family. There I look after Noah, who is now six years old and started school in September.