"A wonderful experience"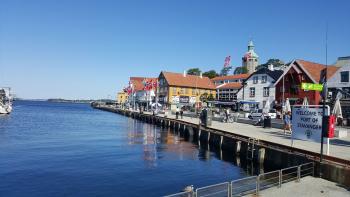 Family experience from Norway
We are all very satisfied with the experience. It worked perfectly. We have had 3 grannies from Germany. One of them has been with us 5 times in different periods since the children were born, and the other granny has been here 3 times.