Reisen mit wenig Geld
Abroad on a
small budget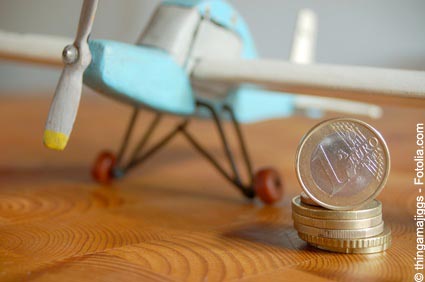 Even on a small budget you can take off as a Granny
"Granny Aupair? I'm afraid I can't afford it," is a spontaneous reaction we often hear from women, who would like to realize their dream of a stay abroad. And yet Granny Aupair presents the ideal opportunity to travel on a small budget. Ideally Grannies on a small budget should travel to a family.
Our social projects present a different picture: Our social projects not only fight poverty and diseases, but often have to work hard to ensure the viability of their organization. They run on a self-financing basis or receive only small grants. Please understand that in most cases you will have to cover the travel costs, accommodation and board yourself.
Granny Aupair's membership fee


For the equivalent of 35 euros per month you can make contact with our families for a whole year.

Travel Expenses


Many of our families take over the Granny's travel expenses completely or partly. This is stated in the family's profile. Thus you can contact families from the beginning, who can accommodate you financially.

Pocket money and leisure time


It is similar regarding pocket money. If the family will pay their Granny pocket money is negotiable. Talk about it and also if you are to take part in the family's leisure activities and who pays for this.

Board and Lodging


As a Granny you receive free board and lodging in all families in return for child care. Your running expenses in the host country only account for some personal things, for instance cosmetics.

Running expenses at home


Rent, electricity, telephone - naturally all costs at home run on. But whether you are sitting in cold Germany or enjoying your dream destination, the costs will stay the same. In your host country you do not have to pay for food and lodging.

Saving energy cleverly


Our tip: Travel as a Granny in the winter months. You then save on the fuel bill at home.

Invaluable!


Only the unique experiences and impressions, the quiet moments and the great pleasures you will encounter on your trip are invaluable!