"....am very happy to have treated myself to this luxury!"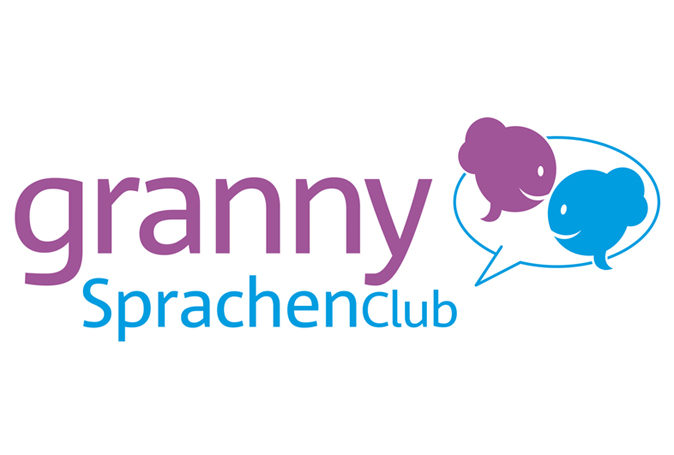 One week of language course with my English teacher Kate

Following my three months as Granny in a family with two adorable little girls in Wollongong (near Sydney), I was able to take a three weeks holiday. As it was July I wanted to go North to Cairns - sun, Great Barrier Reef and then to the Kakadu National Park via Darwin. At the same time I had the wish to improve my English and had already booked one week of language course in Cairns via the Language Club in Germany. To find the right teacher for me, Ms Dörwaldt questioned me about my interests, preferences and wishes, and soon Kate was found, where we both had the feeling that we would match. This impression was strengthened during the week, we liked eachother from the start and I had a wonderful time with her.
Kate lives near Cairns in Kurunda in the rain forest, she owns an acre of "garden", the wallabees always came to visit us, when we were involved with grammar, syntax, auxilary verby and prepositions on the veranda. I had booked four hours of lessons daily and was coached two to three hours in the morning and then we spent the rest of the time on outings.
It was exciting to discover the surroundings with her and to watch the animals unknown to me. At the same time she was able to convey the feeling for the language intonation and it was up to me how much vocabulary I was able to learn and to use actively. Kate invited friends twice for the evening so that I could participate in interesting Australian conversation. It was great, to be without children just this once and the week flew by! I lived in a lovely room, was served delicious food and am very happy to have treated myself to this luxury!
Now I am continuing my travels, have an even better understanding of Australian life and feel more secure in the English language.