"It is a very special experience"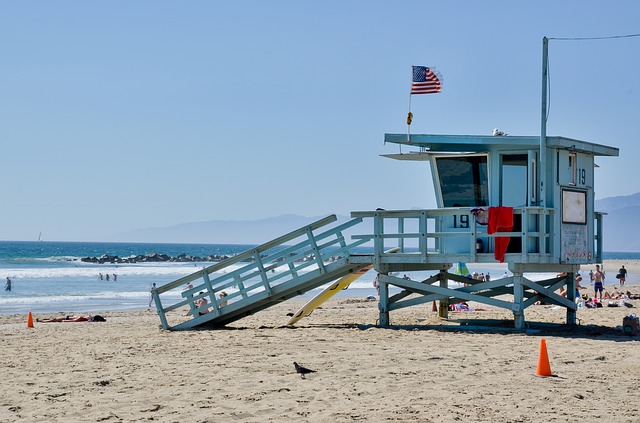 Dear Granny Aupair-Team,

best wishes from California. I wanted to send a short message that I was warmly welcomed by the very nice H. family. The trip went very well. And my language skills are increasing every day. I can only encourage all women, who are still hesitating to become a Granny. It is a special experience. Many thanks to you as a team. I will contact you again when I've returned.