"I will never forget these friendly and thankful people"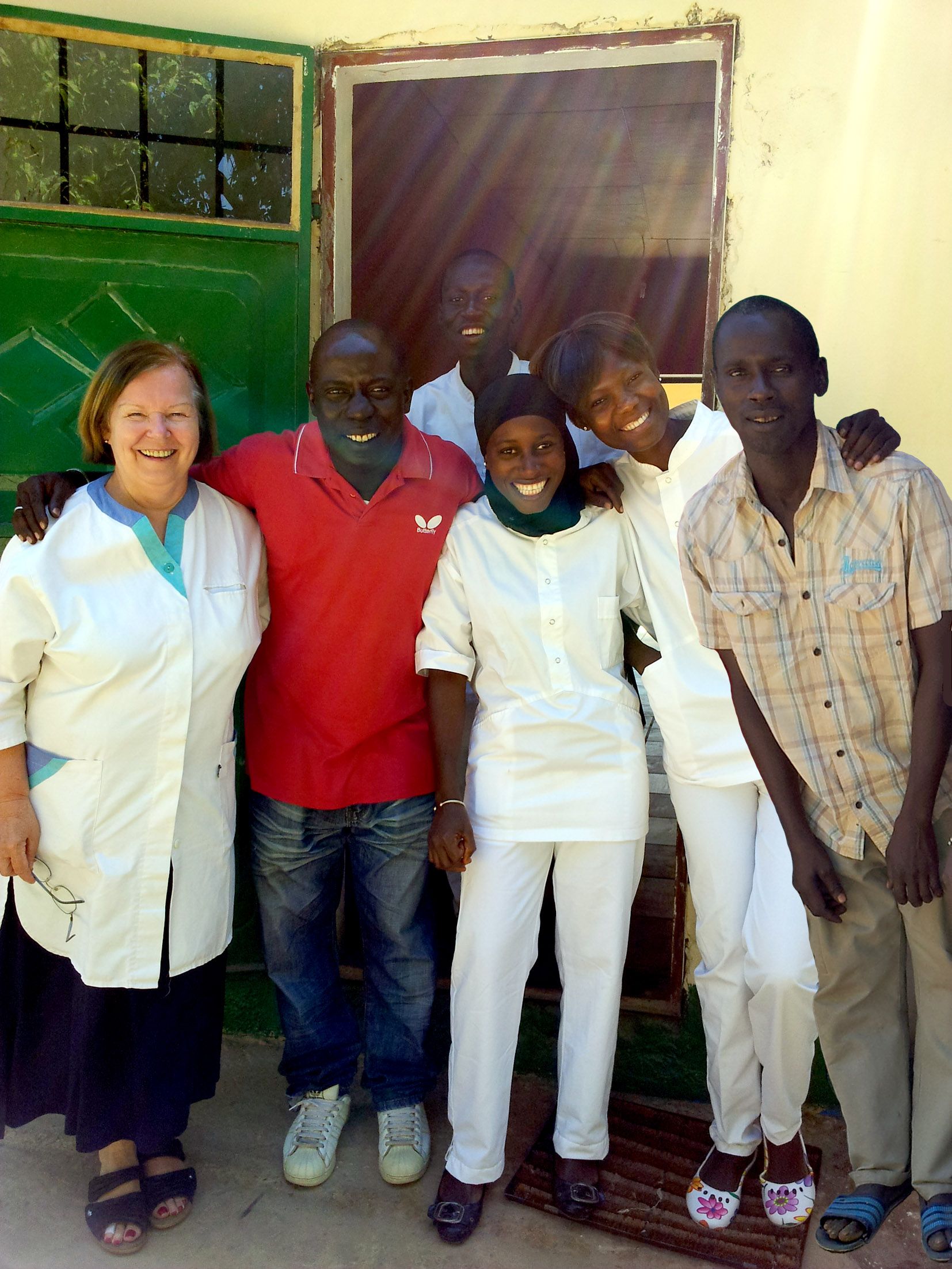 "I lived and worked in an infirmary in a small village in the West-African country of Gambia from March to May 2013. From Monday to Friday the infirmary was my place of work and the weekends belonged to leisure time. The rally drivers and globetrotters I met on site invited me to tours through Gambia. Together with the other colleagues we often organized barbeques and a boat trip. A kitchen built in the African style was out meeting point for cooking or just to talk and swap stories.
Among others my task in the infirmary was to sort out the donated German medicines with German description and to translate the texts for the Gambian staff, in order to let them know for which illnesses they could be applied. Then we also talked about hygiene and bandaging techniques as well as the proper administration of a patient's file card. Additionally we painted the rooms, hung curtains and many other things. I had the feeling that the colleagues were grateful for every advice and tip I was able to give them. But there still is a lot of work to do to cement these new skills.. The Gambian colleagues desperately need capacity building.
I will never forget these friendly and helpful people. I also saw a lot of wretchedness in the surrounding hospitals, as I was able to have an insight due to my help in the distribution of food.."