Reisen 50plus
Practical advice

for your trip

How do you plan a longer stay abroad? What do I have to remember? What has to be prepared? Our tips want give our au pair grannies a bit of help for their trip 50plus.
Health Insurance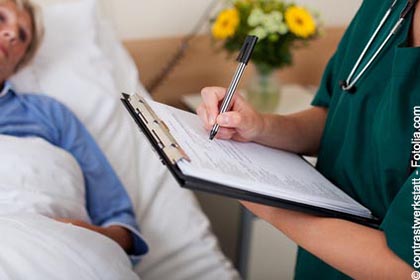 Being ill abroad can be expensive
It is advisable to take out additional travel medical insurance when planning a long term stay within the European Union. The European Health Insurance Card (usually on the back of your insurance card) entitles you to medical treatment when on a temporary stay, but does not cover additional services such as repatriation.
Some providers specialize in long-term stays and long distance travel and offer low cost contracts for full coverage health insurance. In case of an illness you must pay the medical bill up front and then submit your claims for reimbursement. It is therefore advisable when planning the trip to make sure that you have adequate financial padding to avoid cash-flow problems if you need medical attention abroad.
Visa and Passport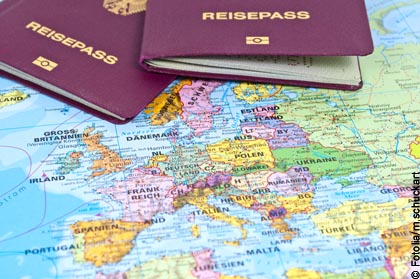 Attend to your visa and passport documents in time!
You do not need a visa when travelling within the European Union. You can use your ID-card as a travel document. For destinations outside the EU you need a passport. Please consult the official website of the embassy of your destination or the country-related information by the German Federal Foreign Office to find out if a visa is required for your destination, how to obtain it and how much it costs. Bear in mind that it may take several months for a visa to be issued. Visa services can handle the application for you against payment of a fee, and you obtain your visa without any hassle.
Make sure your passport or ID-card is valid for the whole length of your stay. Remember that it may take several weeks for your passport to be issued. Please ask your local passport office for details.
Country Related Information and Safety Information
The CIA´s website provides useful country related information on entry requirements, safety, customs regulations, medical issues, general travel and much more for countries throughout the world. Taking a look at your country of destination is well worthwhile!