"I gained such a lot from my Granny-Aupair stay "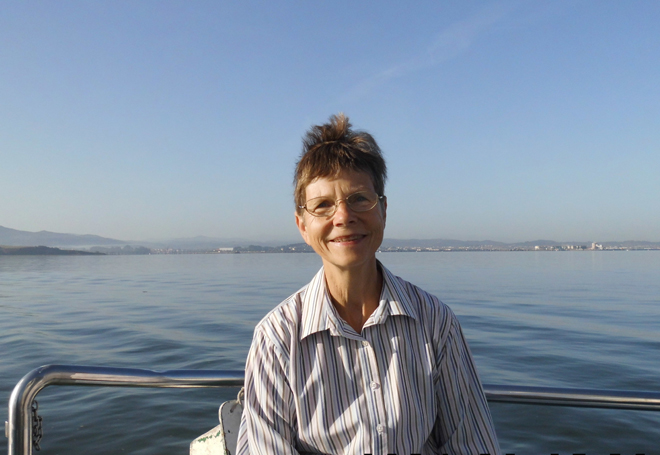 I supported an Spanish family with two boys aged 3 1/2 and 5 1/2 from the beginning of October until just before Christmas 2014. The family was very welcoming. It was my first stay in Spain and as the parents spoke German very well I always had a person to go to with my questions.
The children had a bit of difficulty speaking German, but were able to understand me. It was lovely to see how the children were enthusiastic about all activities like painting, crafting etc. D

I was in North Spain, do not speak any Spanish, but was able to manage with a few "crumbs" and some ENglish. When I was around and about alone at weekends I always met friendly, helpful and open people.

And I also accepted the family's offers to accompany them on outings enthusiastically and often. Altogether I returned with loads of new and very good impressions and experiences.
I have gained such a lot from my Granny Aupair-stay!