"I can only warmly recommend this opportunity"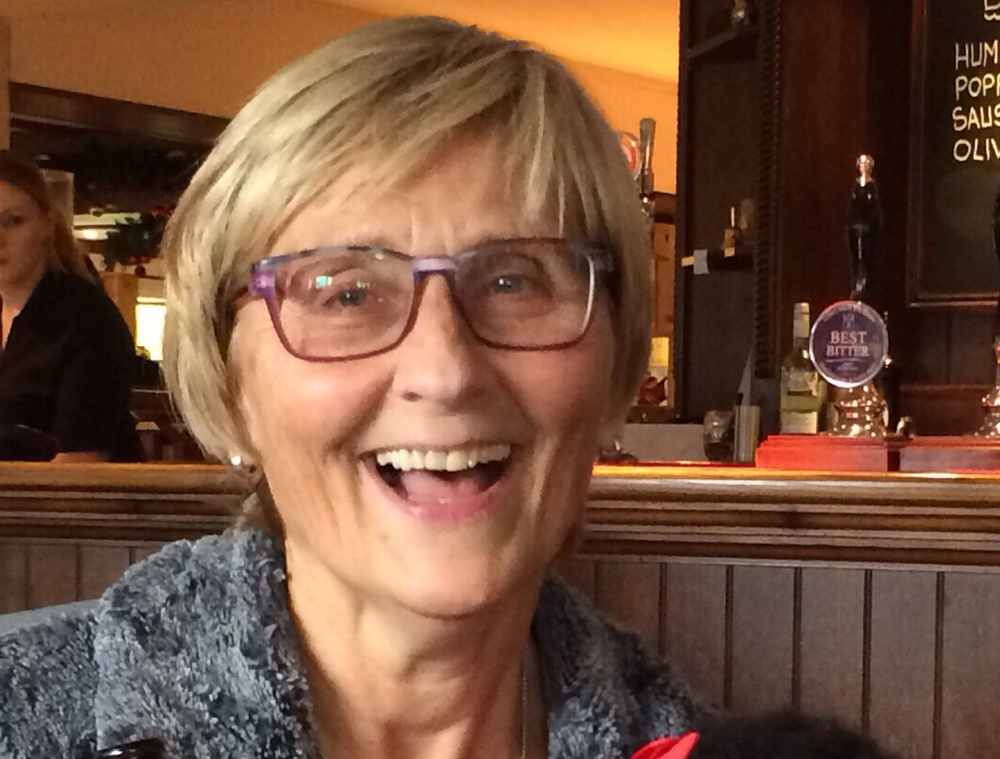 Dear Granny team

I want to give some feedback after 6 weeks of Granny placement.
Since mid November I have been living in East Sussex in a lovely renovated English country house with a parklike garden. A dream landscape. The family has two children aged 2 years and 7 months and is very friendly and loving, towards the children and to me.
I am staying in a lovely room, everything is free and I receive a nice bit of pocket money, like a small "salary".
The 2 year old is driven to nursery three times a week - nearly 2 hours drive there and back - and in those 4 hours I am alone with the baby. Apart from that I play with both children and look after the children's laundry, sometimes also after the adults'. I am on the go between 8:00 up to sometimes 22:00. In theory my weekends are free. There is a cleaner's team, a seasonal gardener and the shopping is ordered online and then delivered.

The grounds are very far from public transport and from larger villages, but everything in Sussex is quite small and assessable.
I am feeling very well in the family. It is a bit difficult learning English, as only Carol and I are at home during the week, the children's father comes home at the weekends, he works in Manchester. An English language course is planned from January in the next village, and I'm hoping it will come about.
I am very happy to have made the decision to become a Granny Aupair and can only warmly recommend this opportunity.

Best wishes

Judith S.