"Brigitte supported us in so many ways"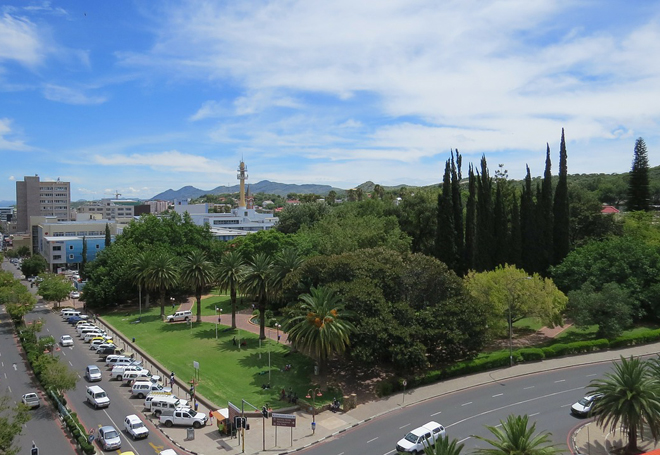 Dear Parents!
With a very heavy heart our granny Brigitte took off to the airport yesterday morning.
By now she has arrived sound and safe back home in Germany and I am sure her grandchildren will enjoy all the stories that she now can share with them about her big adventure "Africa".
We thoroughly enjoyed having Brigitte with us. She quickly found her feet and became a valuable member of the team. She convinced through her always positive attitude, taking up any challenge, being patient and being loving and caring towards all the children. She found her ways to develop a bond to each child considering their own personalities. Her personal challenge was to remember and pronounce all the new and strange sounding names and she did remember!
Brigitte supported us in so many ways. The one or other new rhyme and song will be part of our repertoire now. Outside play time will be quieter without her J and snack time will be different, too.
We are left with lots of fond memories and are grateful for the time we had together.
Kind regards
Petra