" I realized here that I am needed"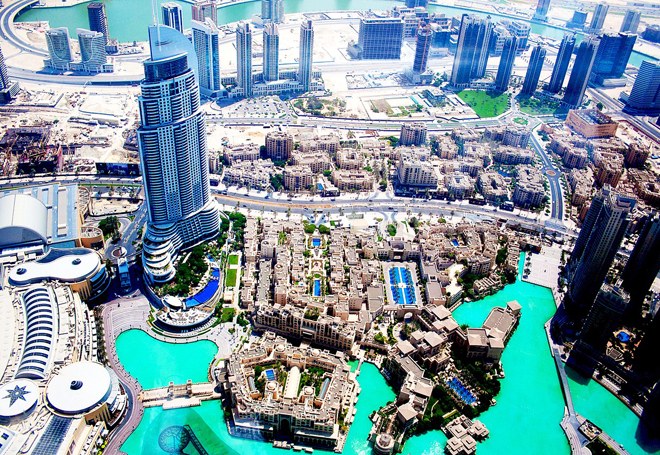 Hello, I'm Anni,
I was in South Korea in 2014 with a family, mother German, father Italian, the children were born in England, a girl and a boy.
As the family had only settled near Seoul two months beforehand, it was an adventure for us all. I was accepted into the family very well, had a very nice room, and a private bath.
My work was for instance taking the girl to the school bus and fetching her in the late afternoon. The boy was still in kindergarden, where there also was a bus to bring and fetch.
I was also responsible for playing with the children. At the weekends the family took me with them on their trips, so I got to know South Korea as well: National Parks and the Korean cuisine, which was very wholesome. As all of us could not speak Korean we spoke with gestures and English.
It was a very harmonious time I spent there. Board and lodging for free and the family also took over the cost of the trips. Saying farewell was accordingly difficult.
This year saw me travelling to Dubai.
The mother (German) was a single mother with an 18 month old daughter. The task was quite different than the one in Korea. At the same time I got to know the Ramadan month and the heat (45 degrees!), as it was the start of high summer here. Luckily everything is air-conditioned.
Here I was already up early in the morning to prepare breakfast, as Mama was at work. Thus I was also responsible for lunch. Here I realized that I was really needed which was also an experience for me.
As the weekend in Dubai is Fridays and Saturdays, the Mama was there for her daughter on these days. Then the shopping for food during the week was done. We also went on a trip to Abu Dhabi - a different world altogether.
There are many playgrounds for the children, where they can let off steam. I felt very well here: And also had a wonderful relationship with the Mama. She put forward the idea to return, which I will be doing in January 2017.
When you are alone when growing older, you have a nice occupation: Travelling the world and getting to know people and countries. As long as you are fit, you should take advantage of this.