"....and also is a whole load of fun!"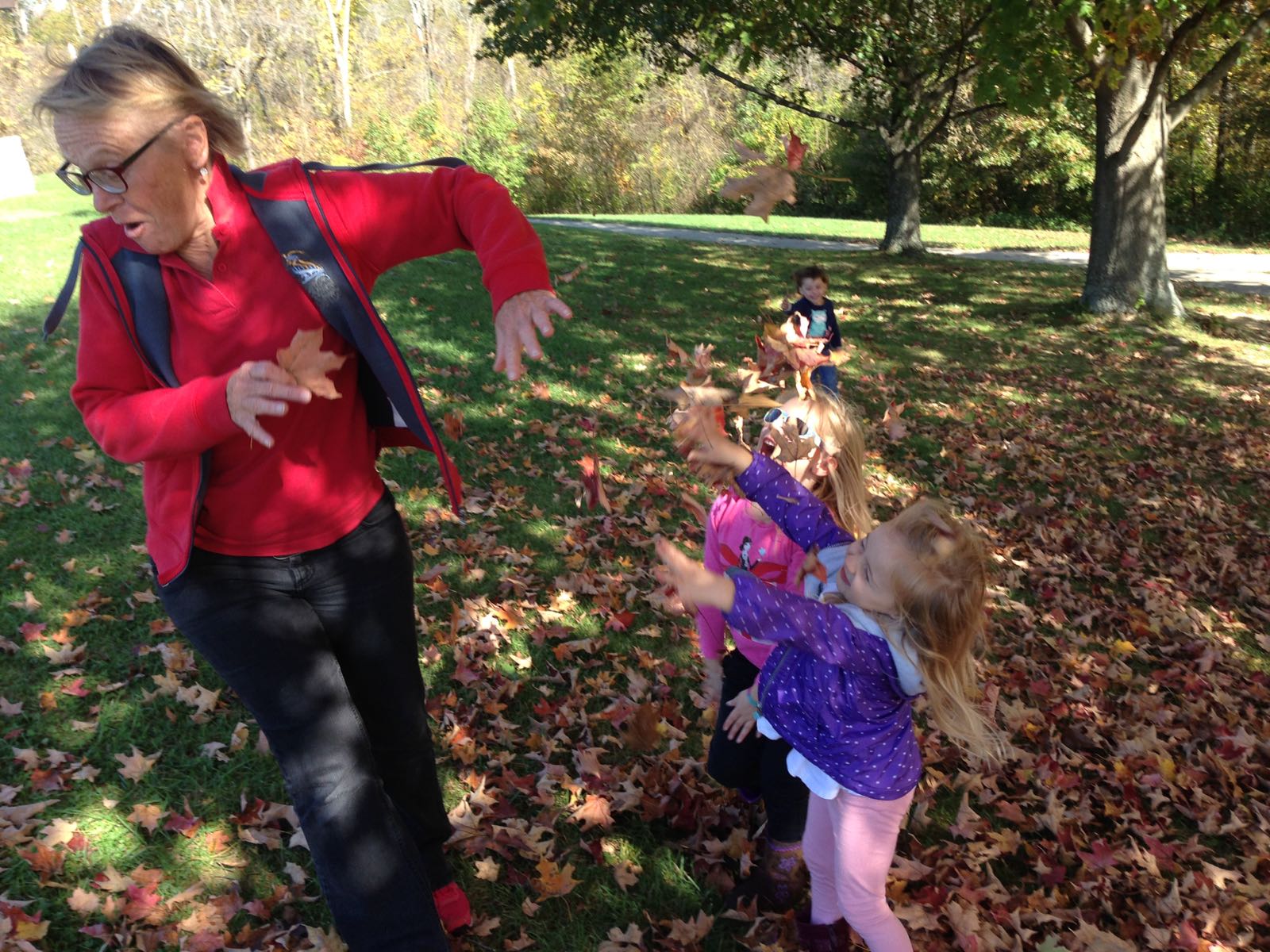 Hello dear Mrs Hansen and team,

I just want to send a few words from Cincinnati.
It is a huge adjustment but a lovely one.
I have to drive big cars here and with automatic (what else here in America?) But if there are no other problems!
It is quite a challenge, but it also is a huge lot of fun.
One holiday follows the othere: Halloween, St. Martin's in the German community and then Thanksgiving, St. Nikolaus, the whole advent time and Christmas - there is always something going on and there are also two birthday parties in the pipeline.
When we have managed all parties and holidays it will be time to pack again!
I wish you all a good time.



Granny Anna