"We had the same wavelength"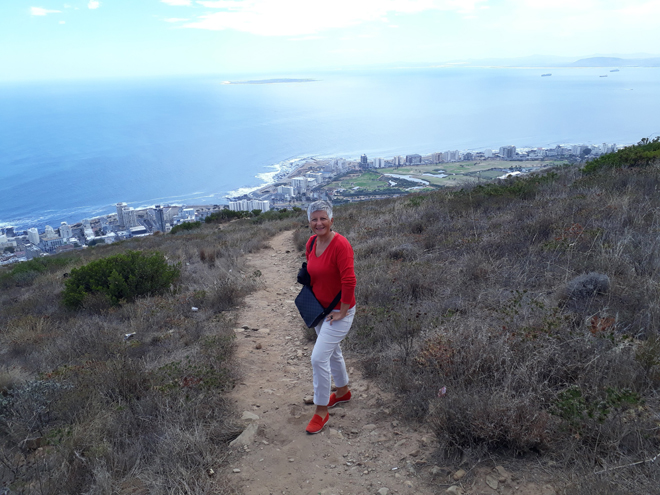 This time I registered with Granny Aupair for half a year. Again and again I looked through the profiles of the families, but nothing seemed to fit properly. I took a holiday in the South Africa/Cape region for two months, as soon as I was in this great country it worked out with a family in Kuwait.
Nicole, the mother and I talked on the phone for over an hour. We had the same wavelength. Although I looked at the other profiles every now and then, we quickly "got the job done"- But it will take until the end of September, when I can leave Germany. Flight is booked. And the Whatsapps go back and forth regularly, I have also talked to Noah by phone. I think we have made a good match. I'm really looking forward to it.
And if I don't forget in view of the many new impressions I will have, I will contact you from Kuwait.
By the way, my contact to Mexico still exists and there are also meetings here in Germany.
Kind regards from Berchtesgadener Land to you and your team

Uschi